My recent thread is still up and running as just a few goodies are gone.
That being said, this April has surprisingly brought me some more beer and skittles to gave fun with and I`m spreading the loot now сatering some Melodiya classic home specialty treats...
Romance For Lovers
. Both of them come in OG sleeves as you can see. One is a spick and span VG+ all over whilst the other has marks and hairlines here and here.
Moscow Jazz 78 LP3. Staple jazz. VG+
Mariya Kodryanu. Bboy funk classic - the nitty gritty of it. VG+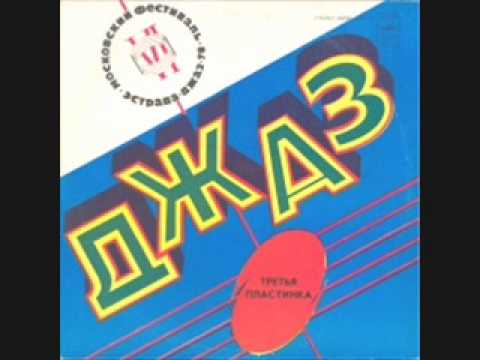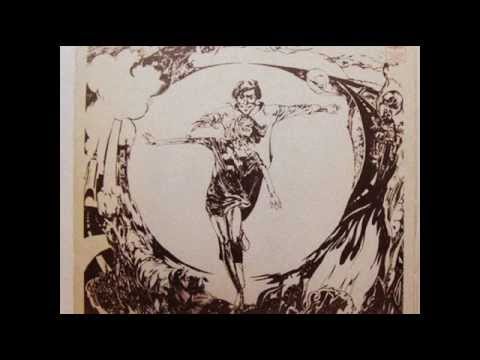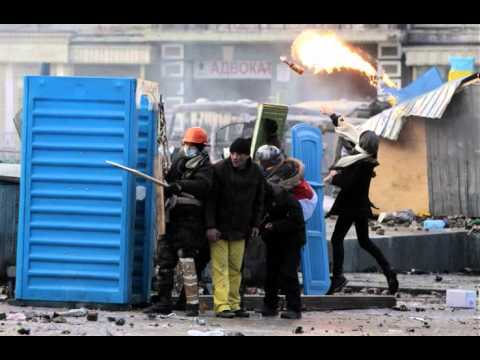 Do not hesitate to drop a PM
Alex