Try again. Laptop crashed and I think most of the match passed by while it rebooted.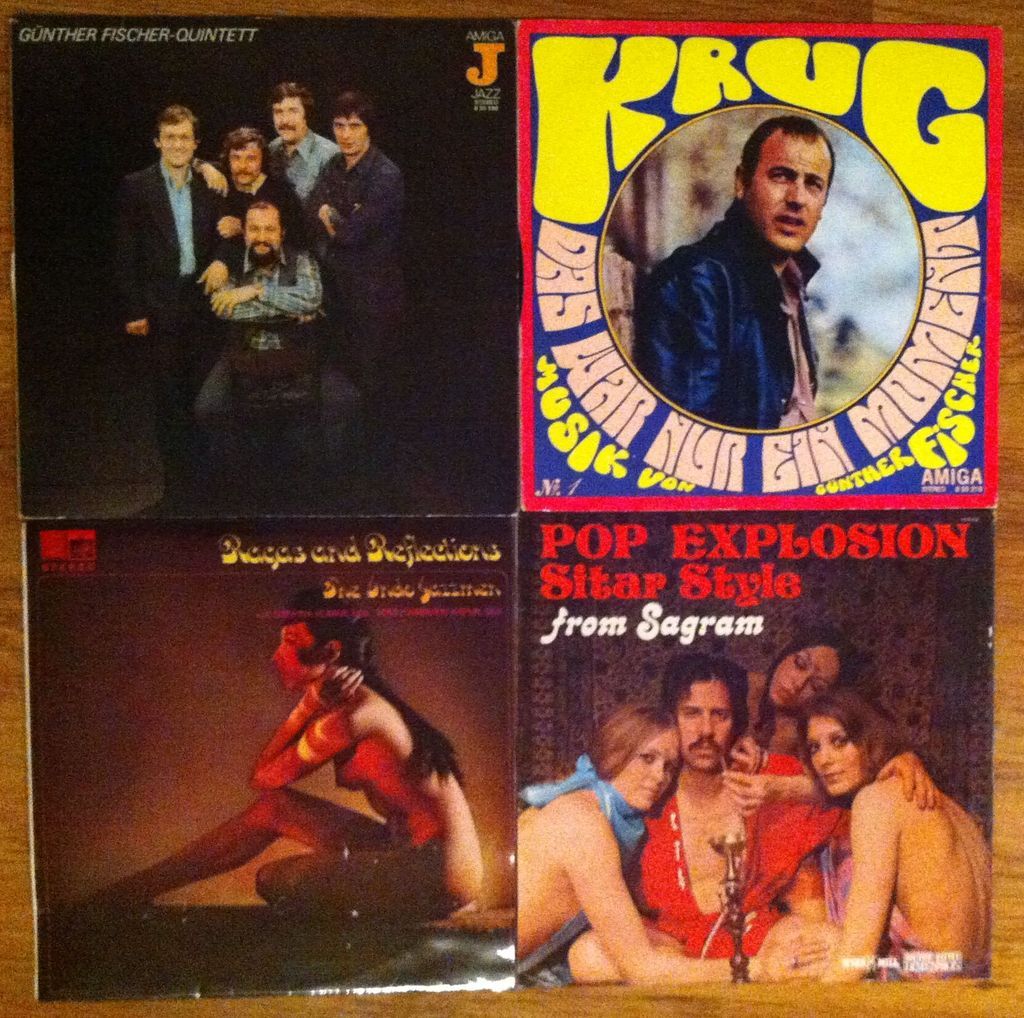 Couple of East German Amiga bits and two Raga sets (VV classics one and all)
More of yer luvverly VV canon.
Some JB reissues that I just never seem to play these days (still can't quite bring myself to part with 'In A Jungle Groove' though) and Shades of Brown with the notorious 'The Soil I Tilled For You' break.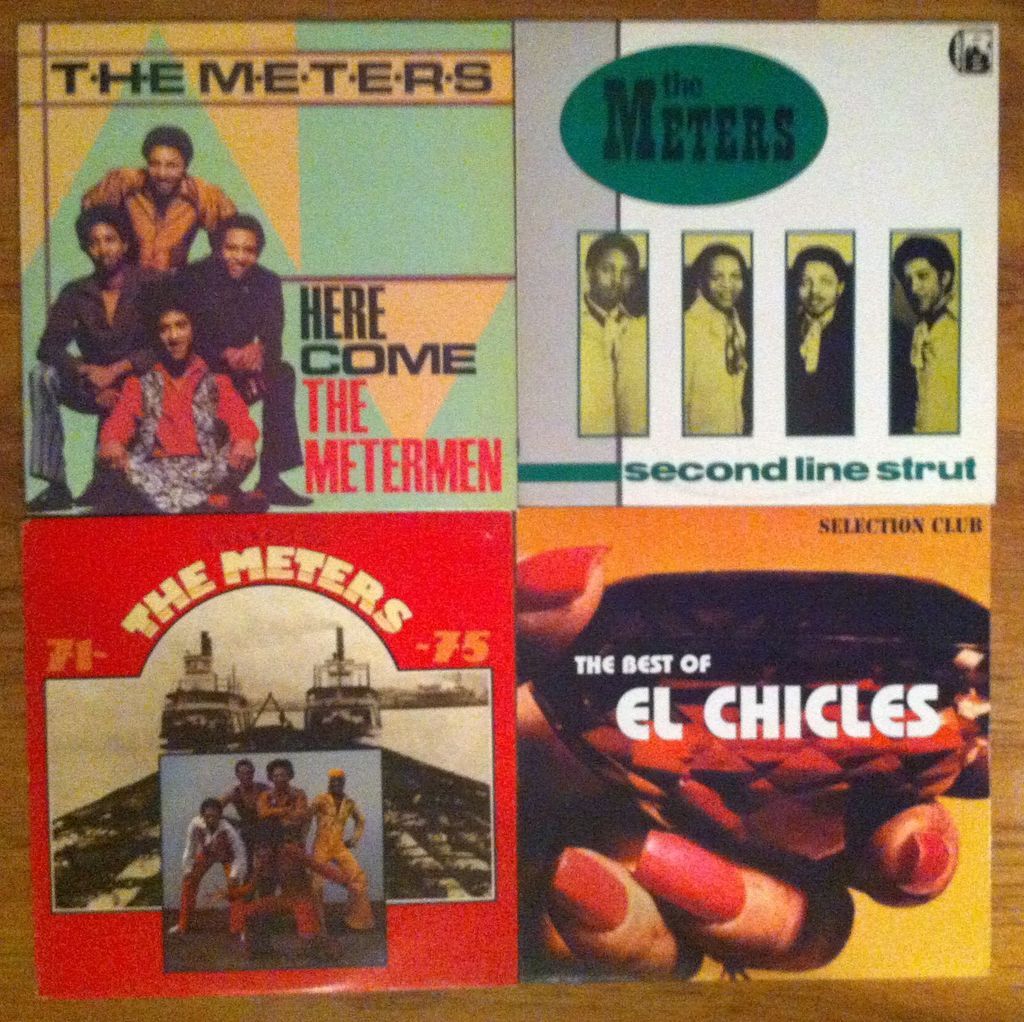 More reissues that I just never pull from the racks these days, nor can I foresee a day when I do so. Let them go where they'd be enjoyed.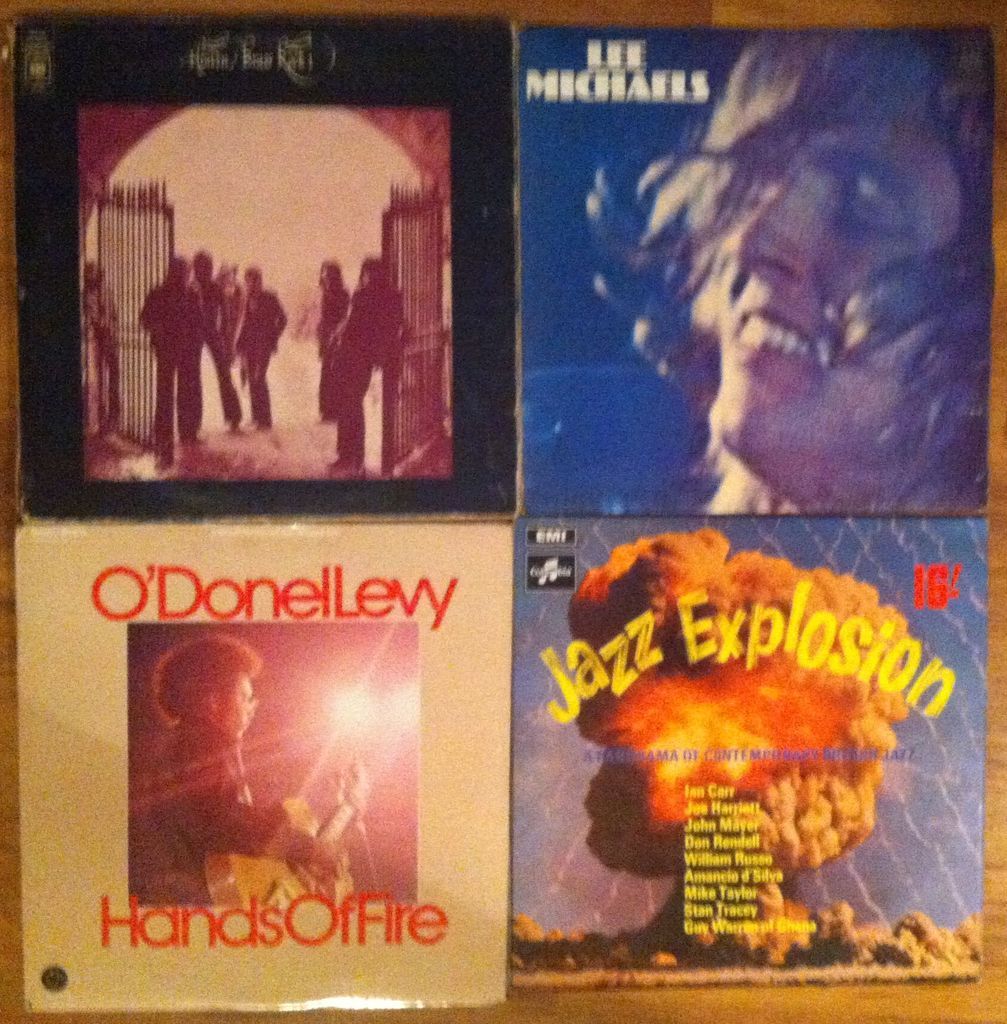 Vaguely 'jazzy' stuff. Heaven 'Brass Rock' has the crucifix sleeve intact, if a bit scuffed, vinyl is cock-on.
Random and miscellaneous. But I'm sure you all know what you're looking at here.