Usual drill to help me with my constant clear-out!
Minimum of 50 posts before you can get involved - keep those lurkers out!
I'm happy to send stuff abroad, but bear in mind that shipping charges mean you might not get great value for money.
Make your dibbses known in the thread and please try to read who else has claimed stuff as folk duplicate absolutely every time and then send me follow up PMs asking when they can have something that's already been claimed.
Let the dust settle a few days and I'll get back to you with postage charges. I think I've enough recycled mailers to just keep it to the cost of postage only (so for the most part, you're looking at £2.85 for, say, four albums - up to 2kg anyway).

I'll ask for Paypal via 'Gift' option, so be sure you're geared up for Paypal before you get involved (is there anyone who isn't these days though?)
Other than that, gentlemen, choose your weapons!!
Some Charity Shop Breaks: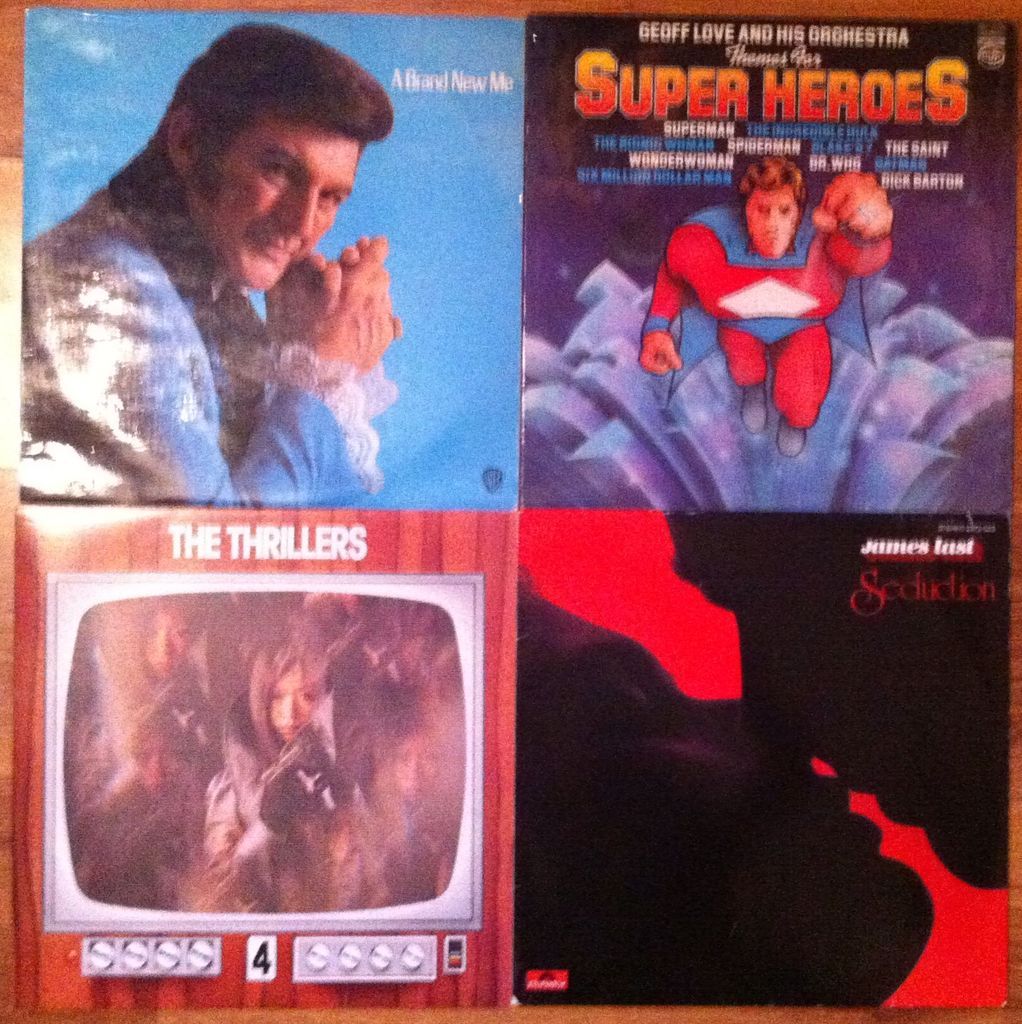 (Very) Vaguely Latin:
Off the telly: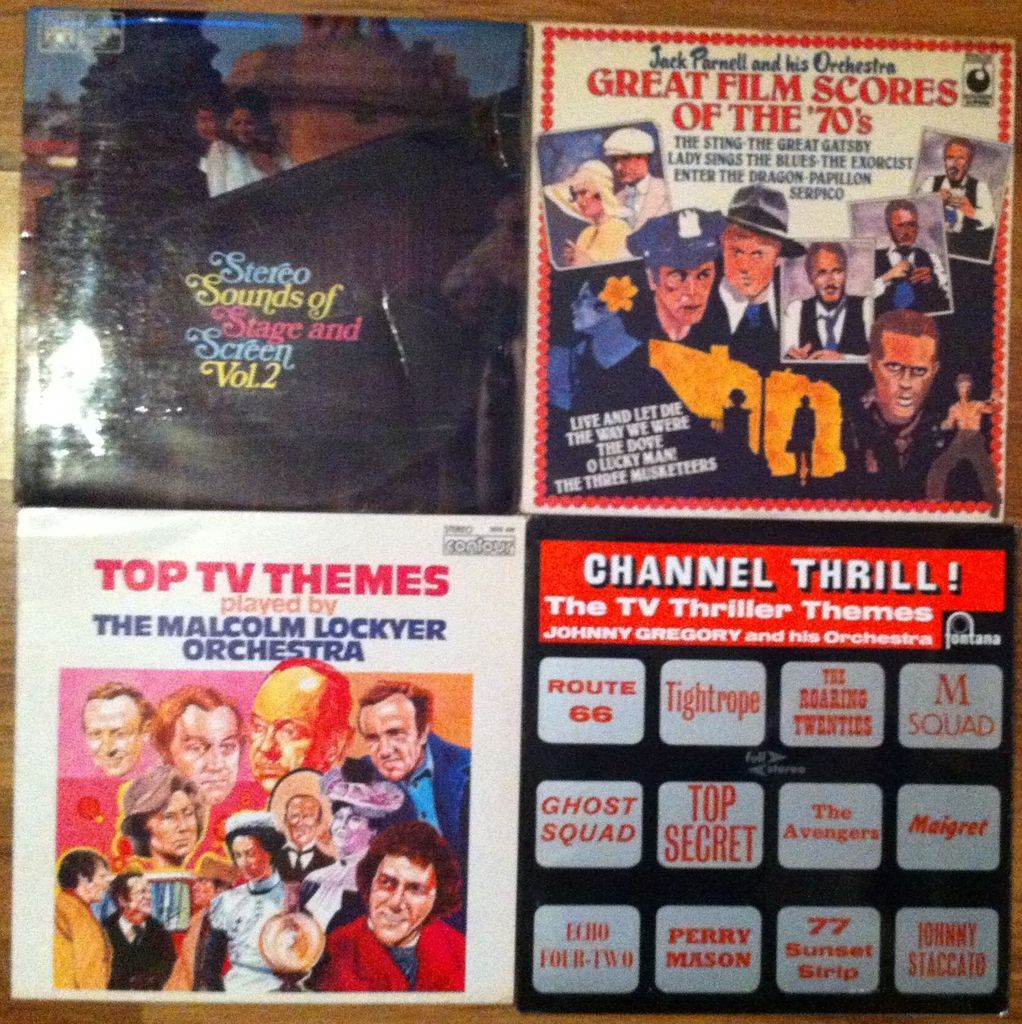 Rock(ish):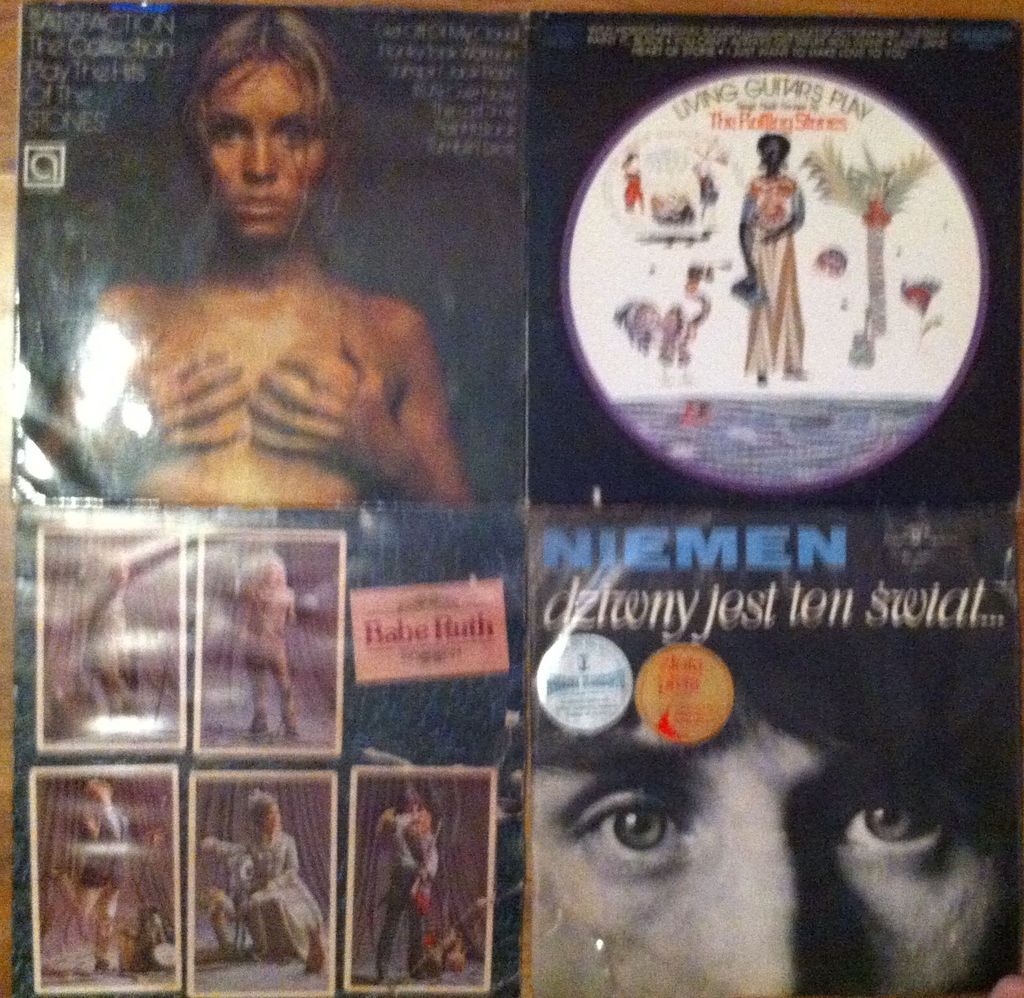 Polish: (Niemen 'Enigmatic', Breakout 'Karate', Niebiesko Czarni )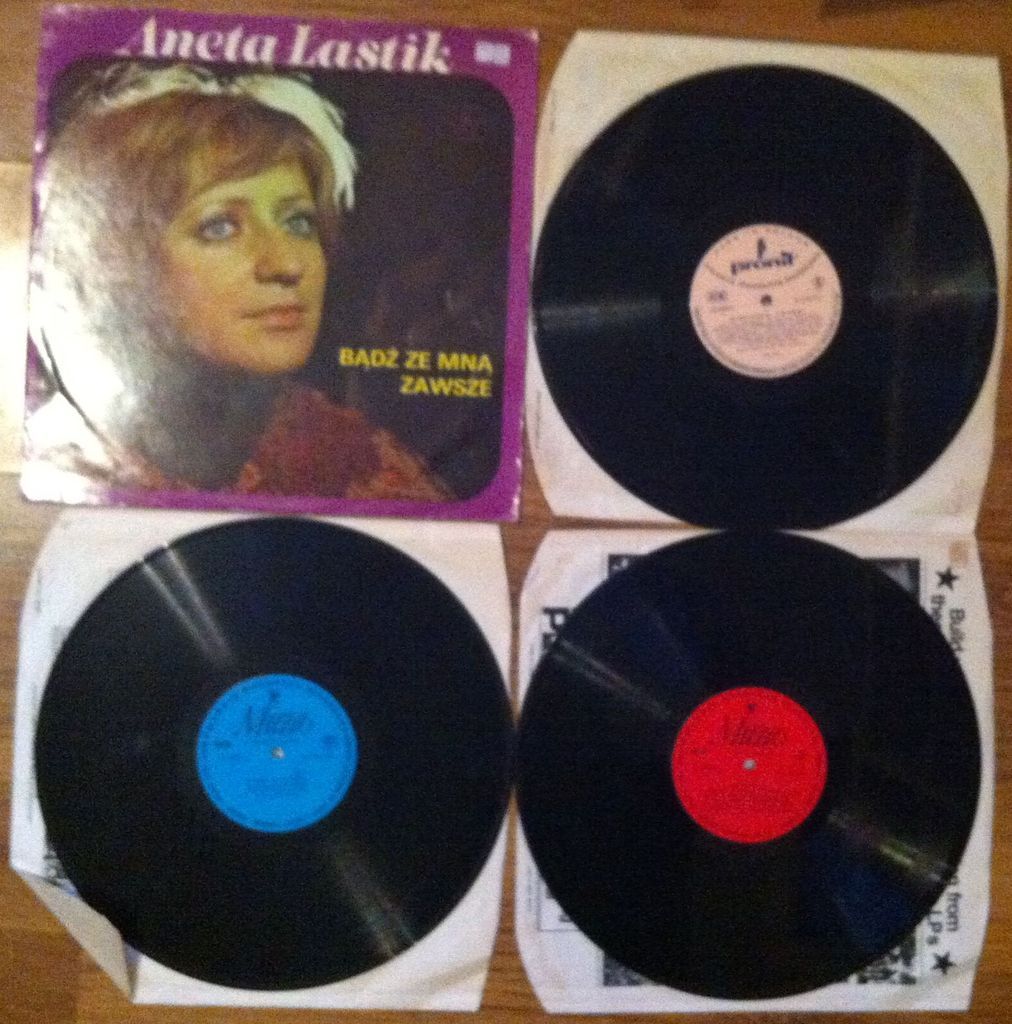 Easy:
Canon Fodder: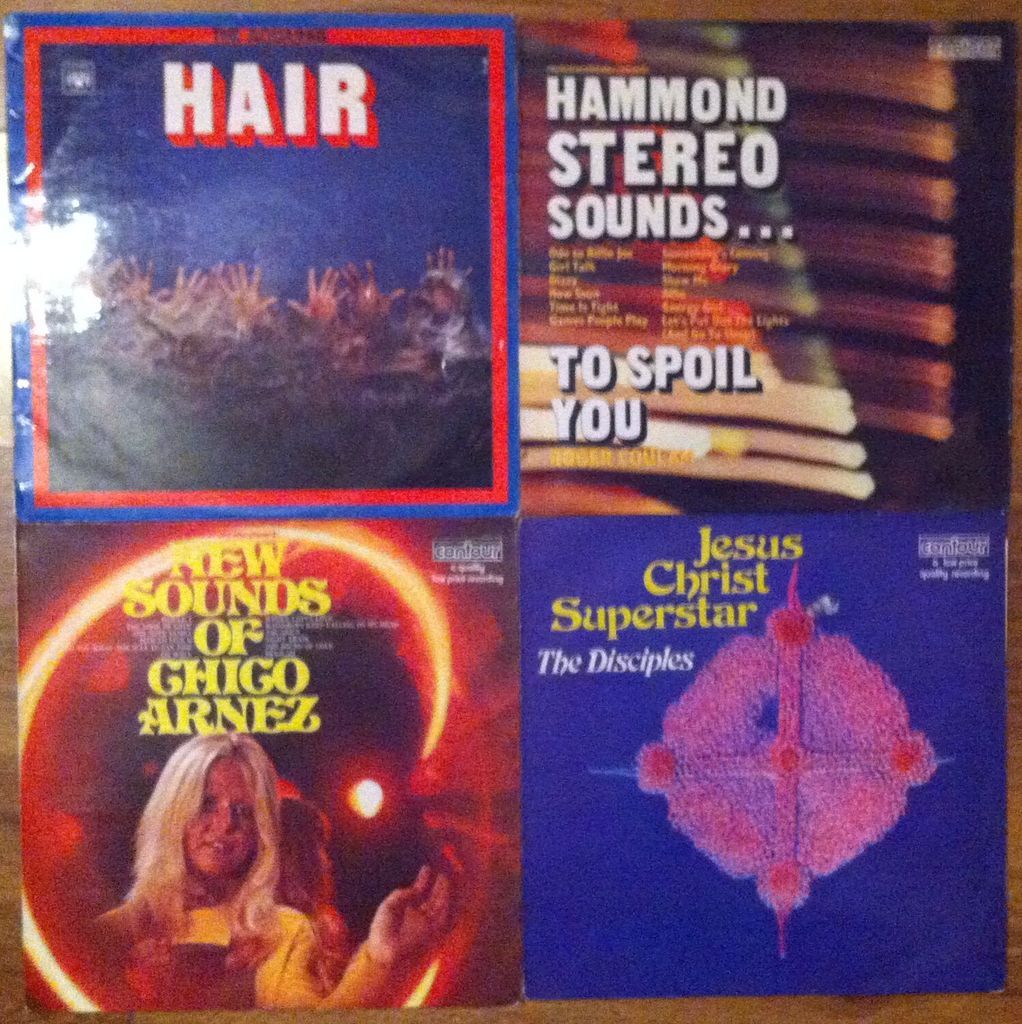 Canon Fodder Re-dux:
Strings and Parpery: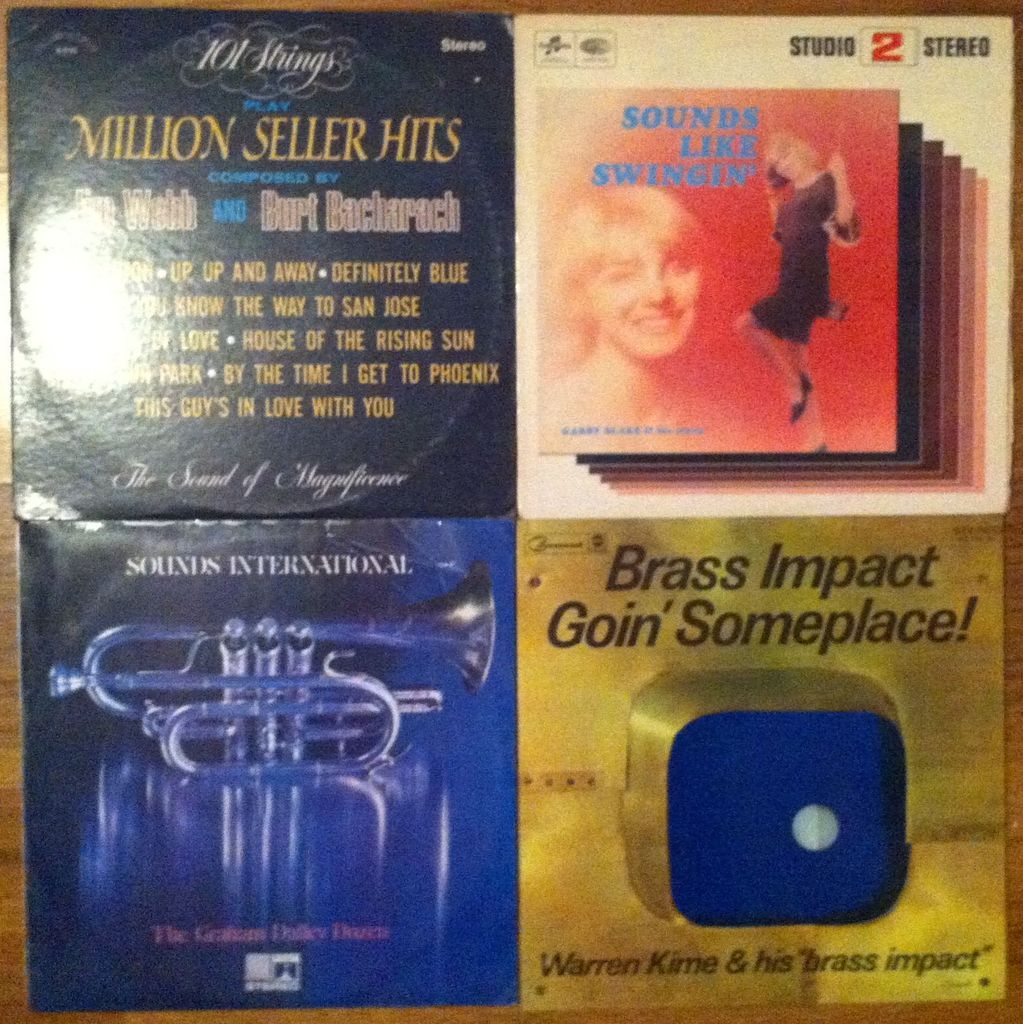 More Easy Stuff: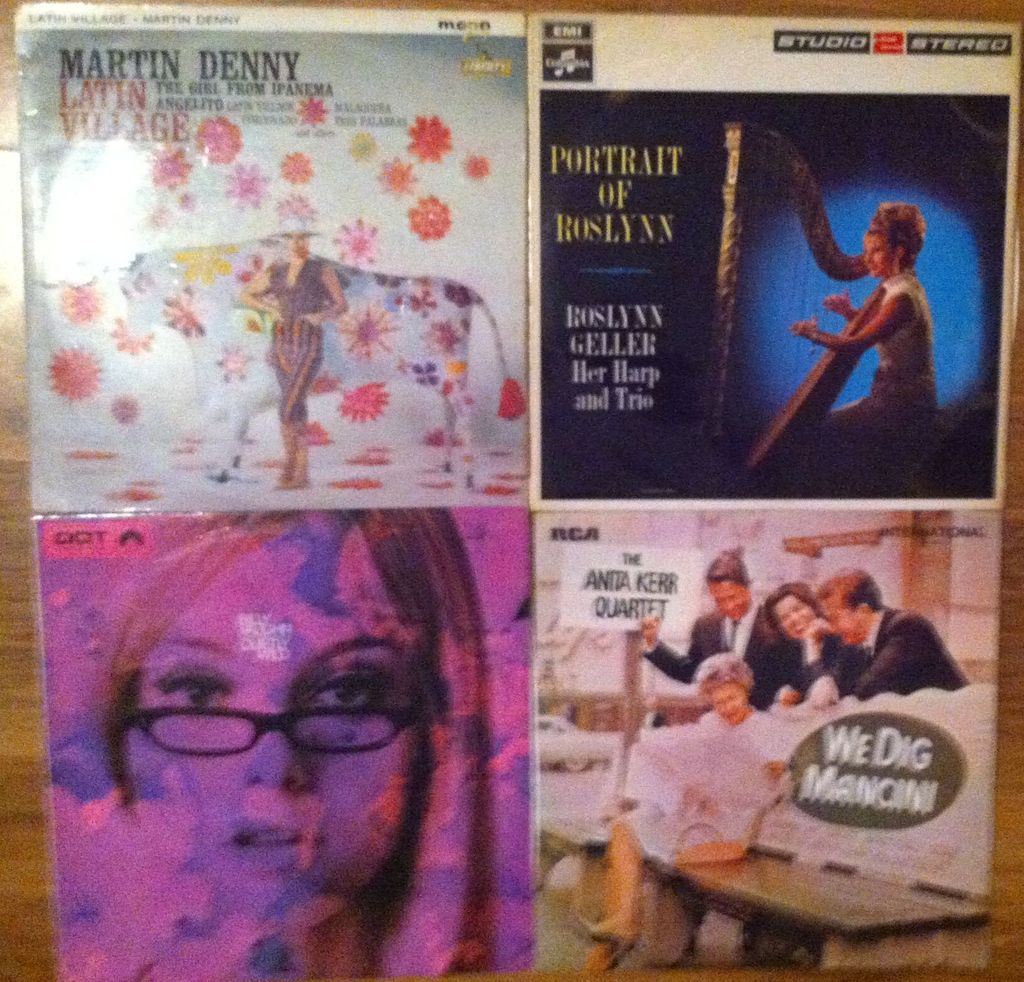 Canon Fodder 3 (they should always stop at 2):
Random 1:
Few 12"s and LA Boppers (w/ 'You Did It Good'):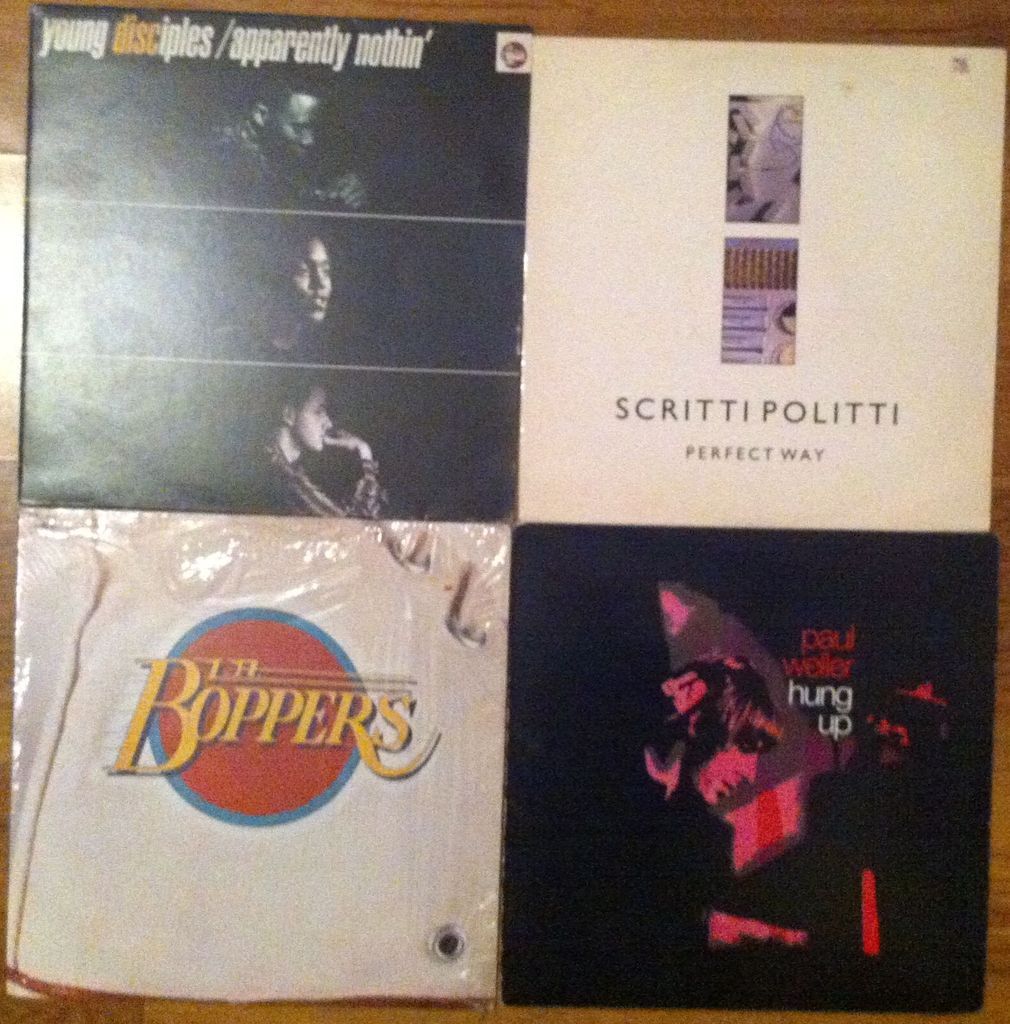 Random 2: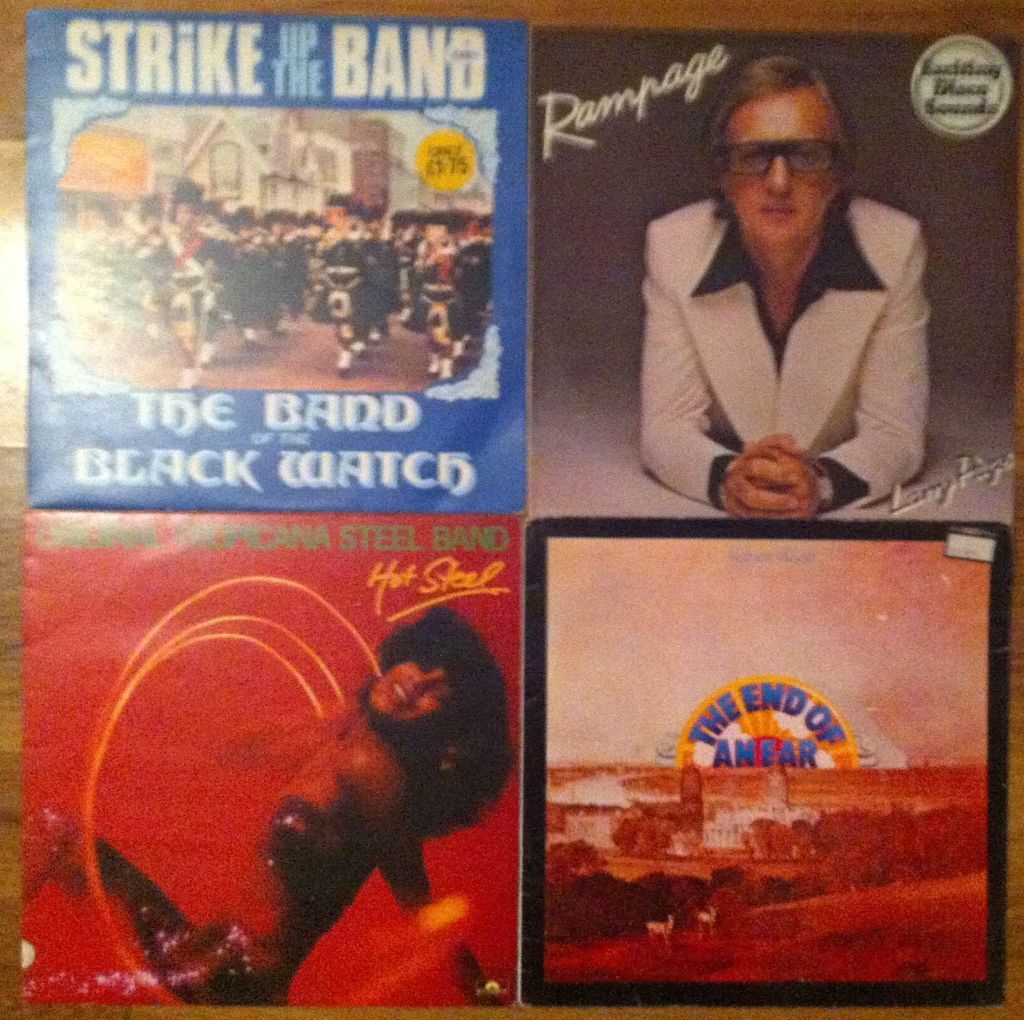 Very Easy:
Random 3: