Trying to get my Comps / Boots section down to just one square of the Expedit.
Not looking for anything major for these, happy to let numerous titles go in exchange for summat that I've not got - and it doesn't need to be summat particularly rare or sought after.
The Dusty Fingers LPs are basically unplayed.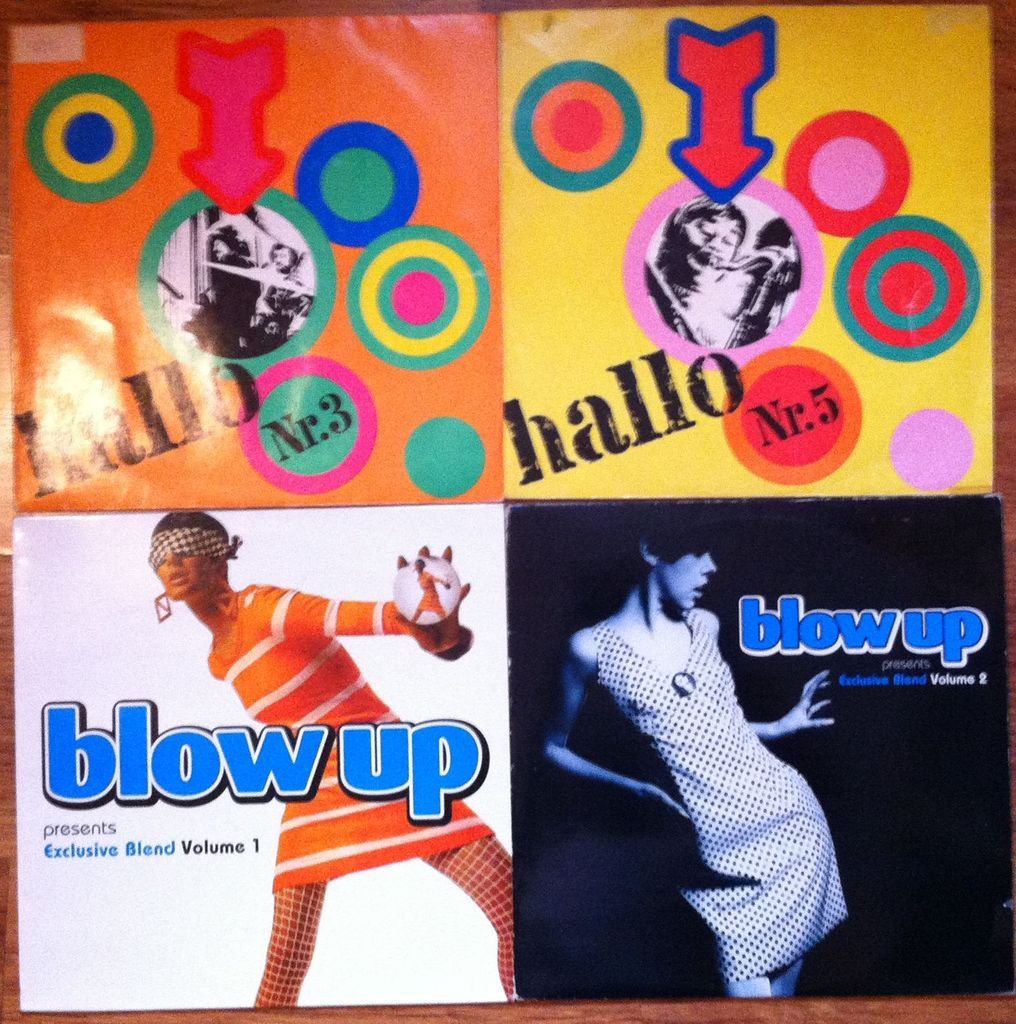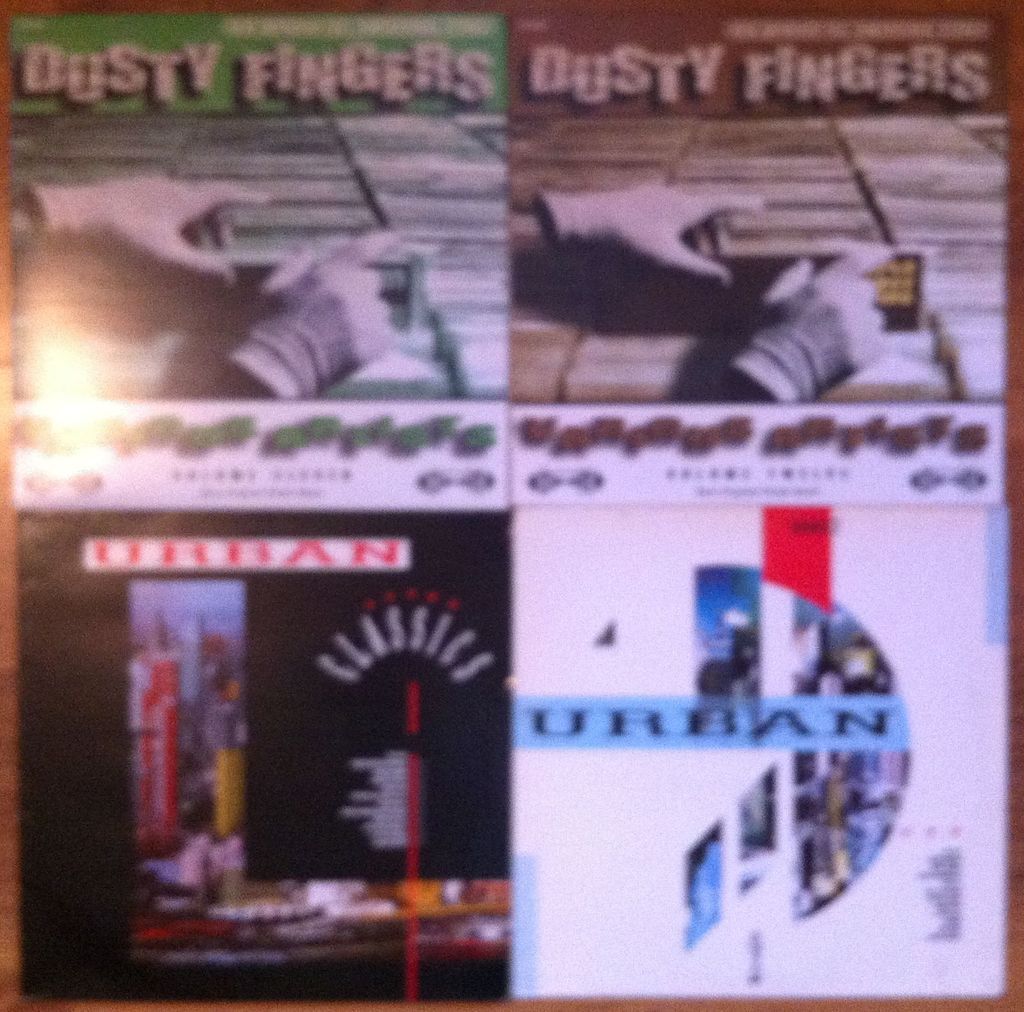 (Priceless Volume One:
https://www.discogs.com/Various-Pric...elease/1515504
)