As mentioned in the Finds post, I've fleshed out my trades pile recently.
So, here's the current selection. As ever, I'm not looking for anything in particular, but don't really want any soul / funk / reggae.
I'm liking riffs more than beats these days, so grunge is very much acceptable. New Wave, 80s pop 12"s with interesting mixes, wonky disco, proggy jazz, jazzy prog - all that kind of stuff would be nice. Plus there's still plenty of VV / VG+ classics that are gaps in my Expedit. Whatever you've got spare that you think I'd like really.
Obviously, I'm not bothered about each trade being 1:1, some items are clearly of lesser 'value', so can be grouped up in exchange for one tasty item from yourselves and, similarly, I'm happy to let summat a bit more sought after go in exchange for several cheapies that you've got spare. We'll suss it.
By all means fire some questions at me.
Folky Stuff: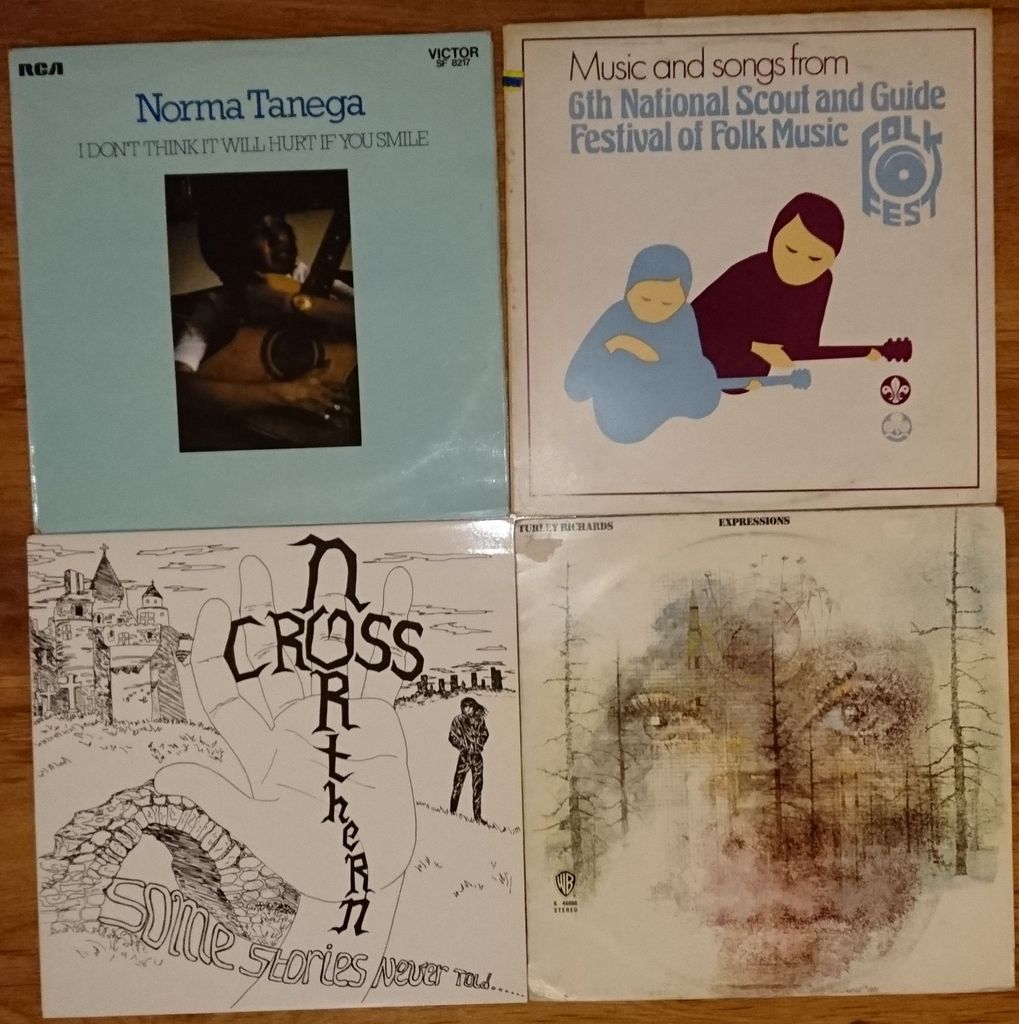 Soundtracks:
Libraries: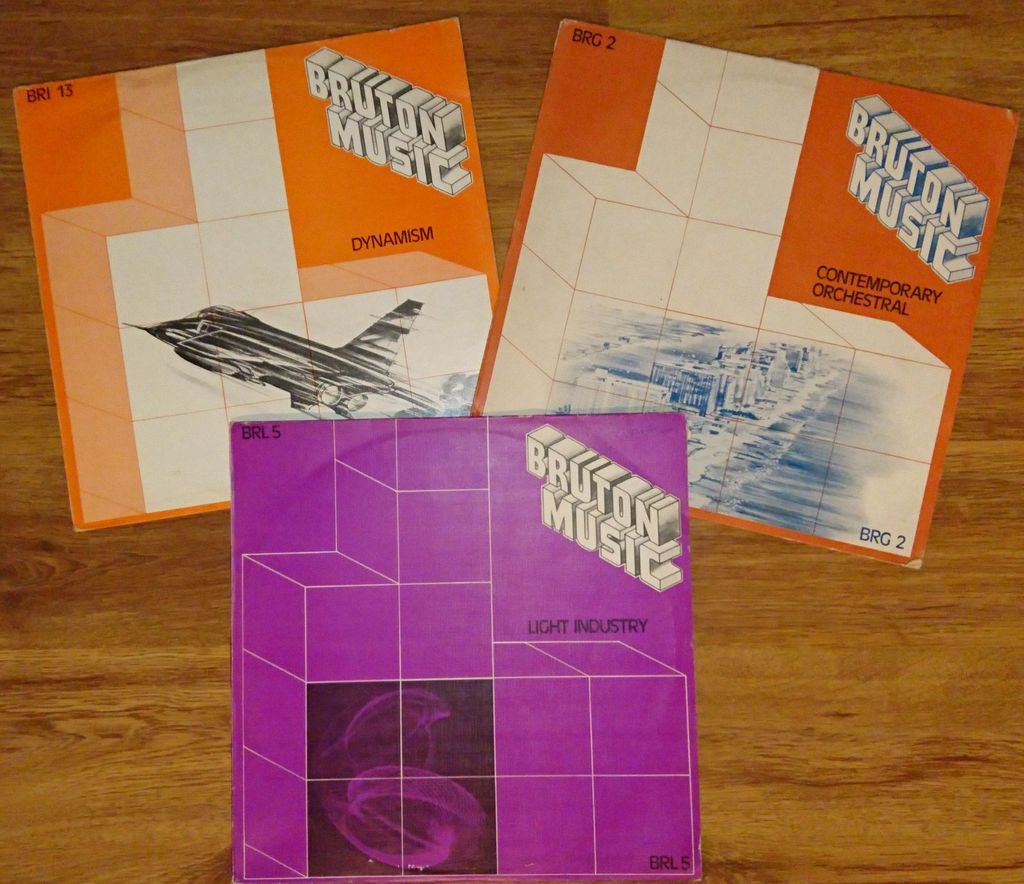 Hallo? Auf Wiedersehn:
VV / VG+ Classics: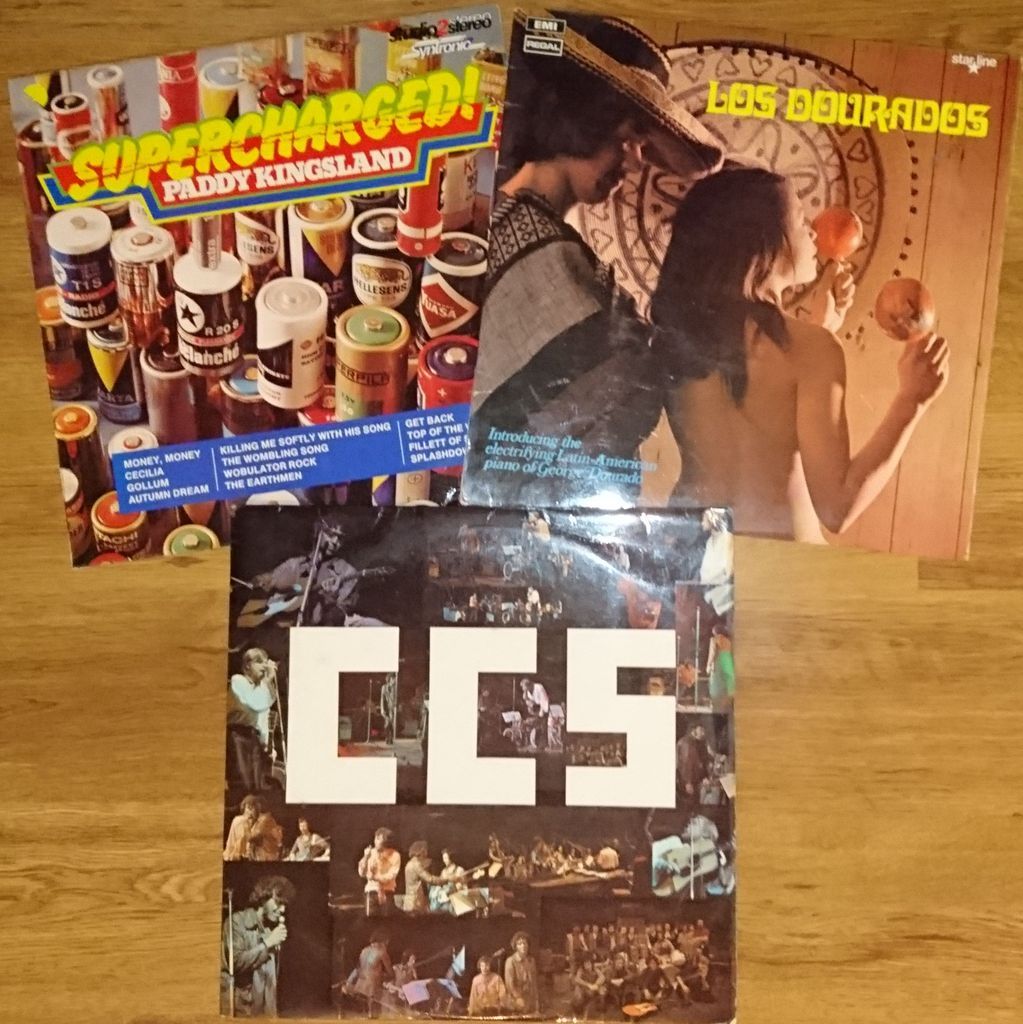 Random 1:
Random 2:
Random 3: