Thought I'd absent-mindedly do a sort of update.
Some of these will be on their last call (I promise) before either toddling off to market or being lobbed into a future freebies effort.
Would be interested in all sorts of stuff. No 7"s though. No reggae, obviously. And I'd rather not bother with funk or straight jazz.
I'm more than happy to be flexible on the permutations involved, certainly doesn't have to be 1:1.
Feel free to PM me for info. But not tonight as I'm off to bed!
Bit of indie:
Random comps / reissue action:
Canon Fodder: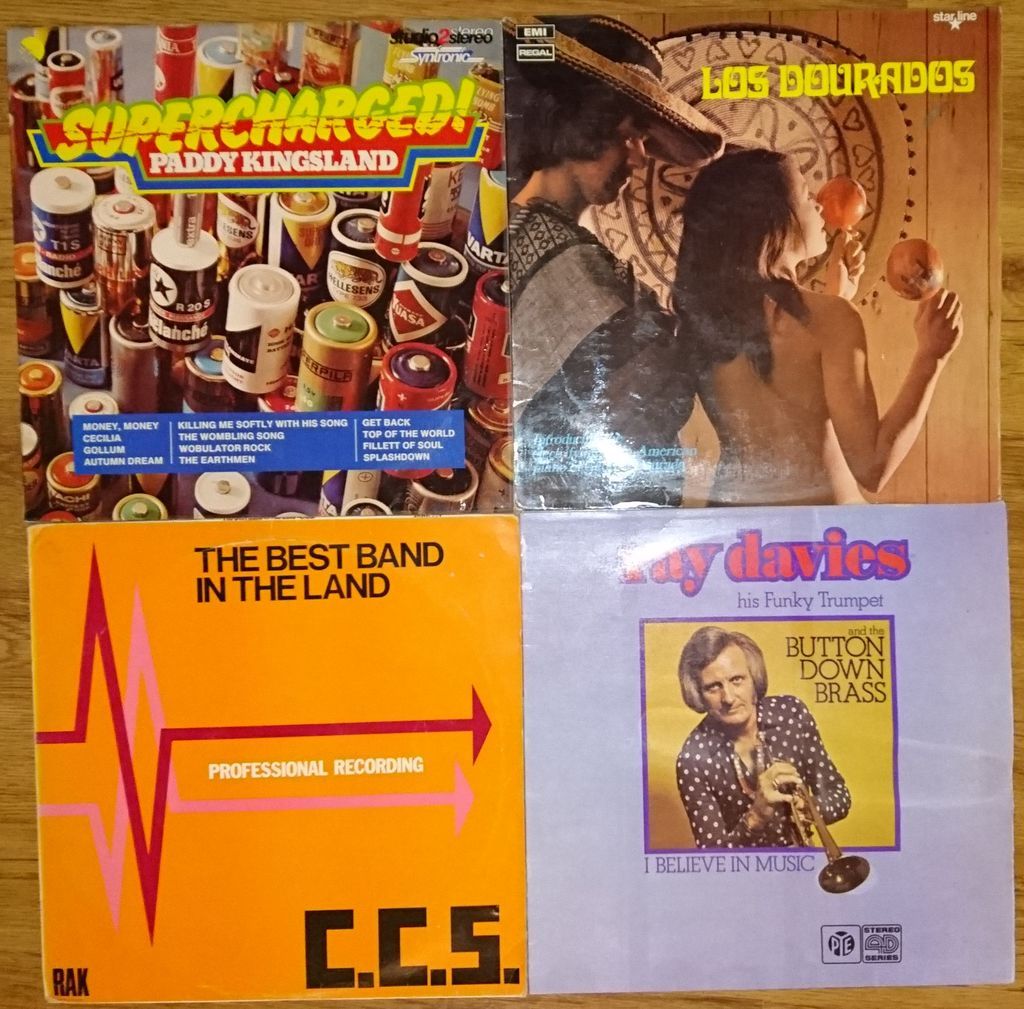 Last call for the Hallos: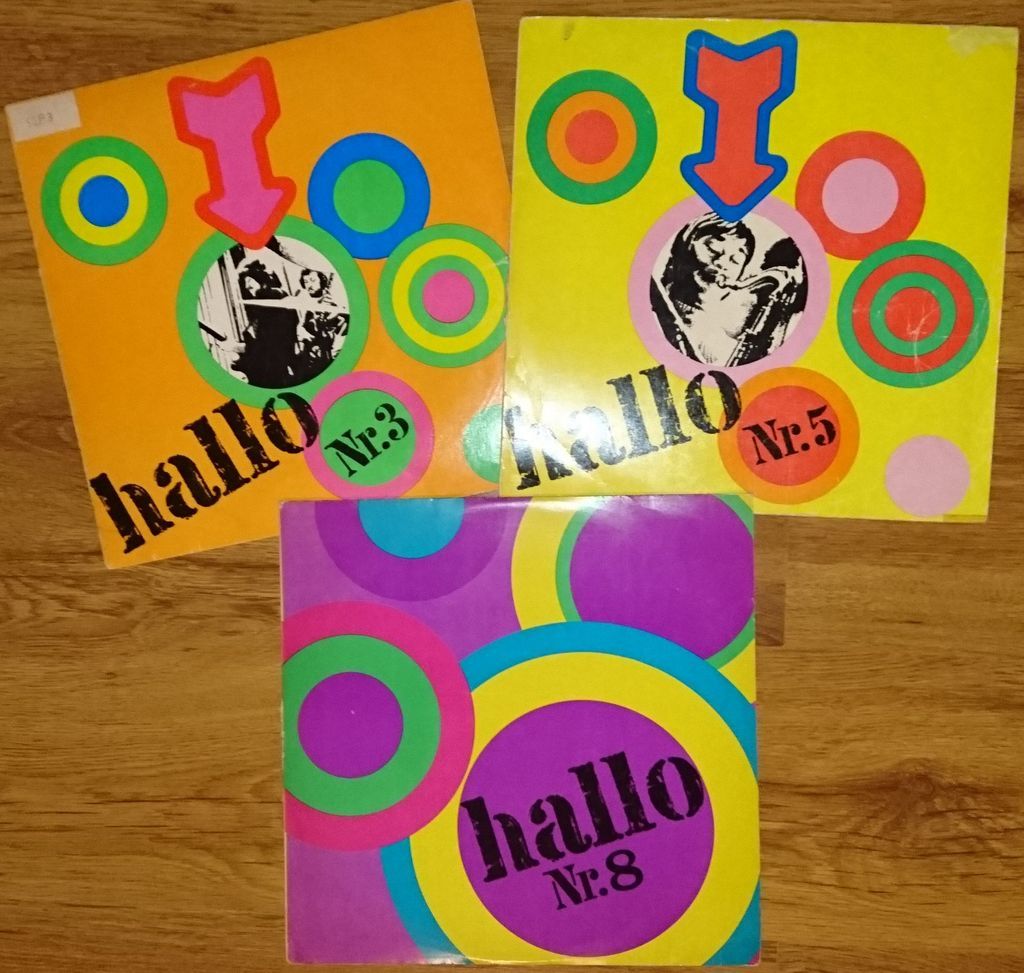 Femme vox:
Finish on a high: