And not a chocolate egg in sight!
As promised, inspired by the recent purging thread and the overall spirit of 'cleansing' that pervades the forum at the moment, here's a load of free stuff that those who aren't purging can grab, should they so desire.
I think everyone's got a sense of the 'rules' such as they are:
• 50 post minimum (clears out the lurkers, leaving them to take the piss in the BIN section instead)
• Make your dibbses clear within the thread so that folk can keep up with what's gone (simultaneous dibbses can be sorted out amongst yourselves)
• You're just paying for your postage, which in the UK is £2.90 for a second class package up to 2kg, so you can get around 6LPs for £3. (I've got plenty of recycled mailers to use)
• I'll PM folk when the dust has settled and sort out the Paypal niceties.
Can't think of owt else, that's plenty of protocol right there anyway.
Get involved. I'm off to watch this on repeat:
https://www.youtube.com/watch?v=TNSbRj8sKAs
Right, let's kick off with some
drums and breaks
type business: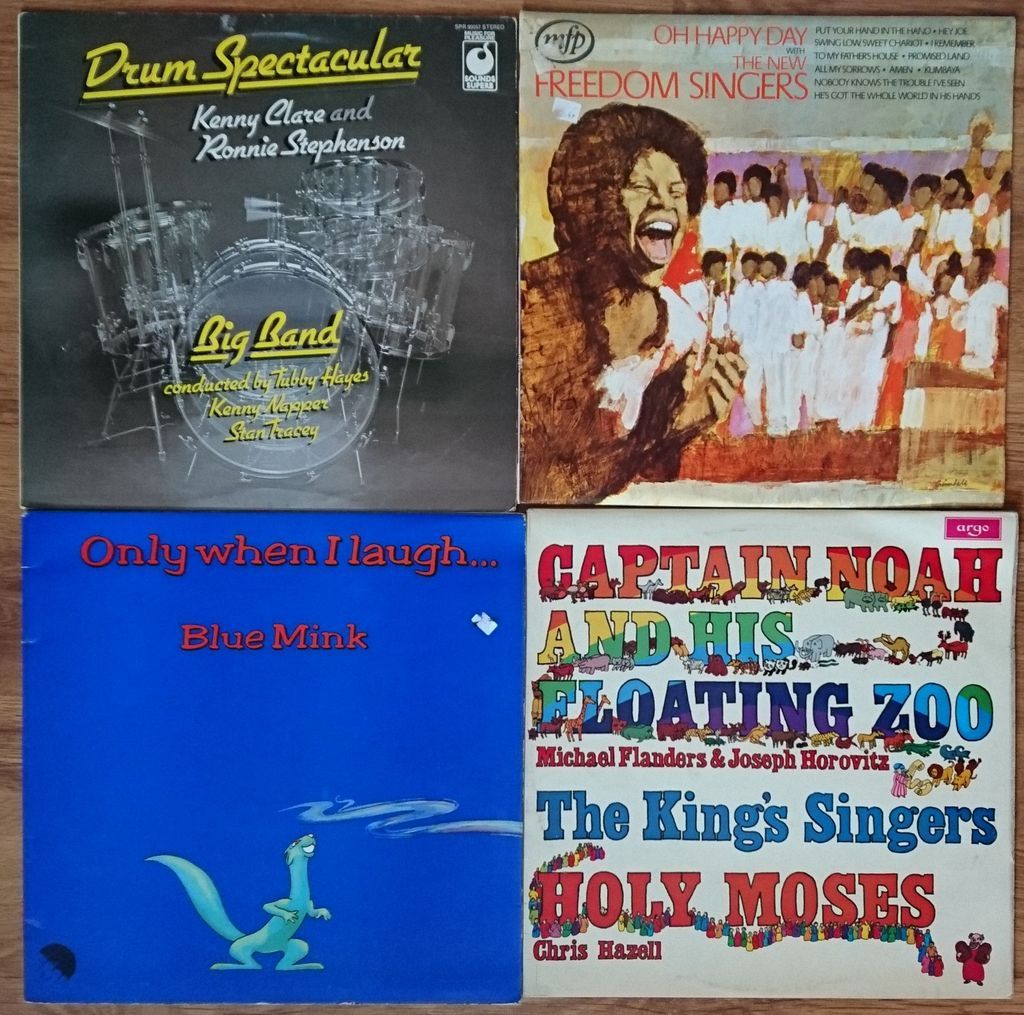 As ever, it's time to unleash the
canon fodder
: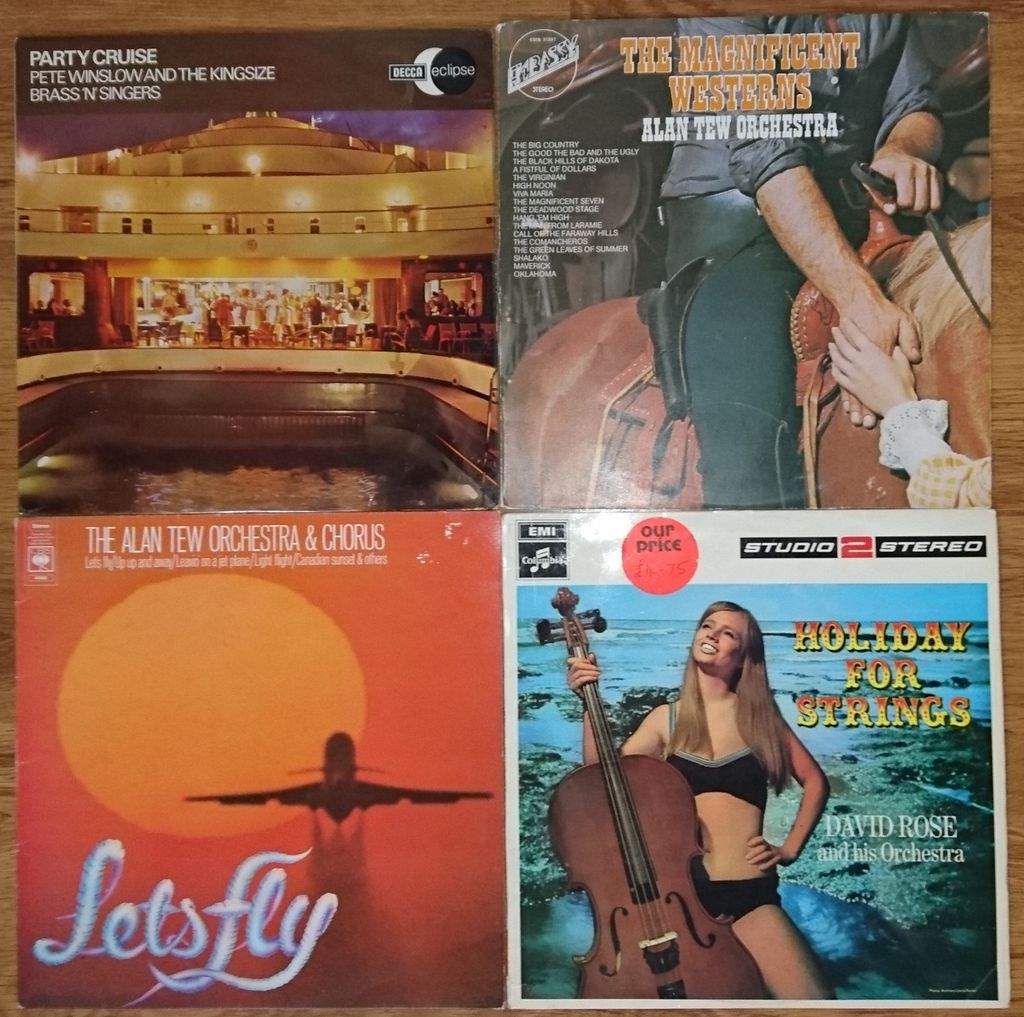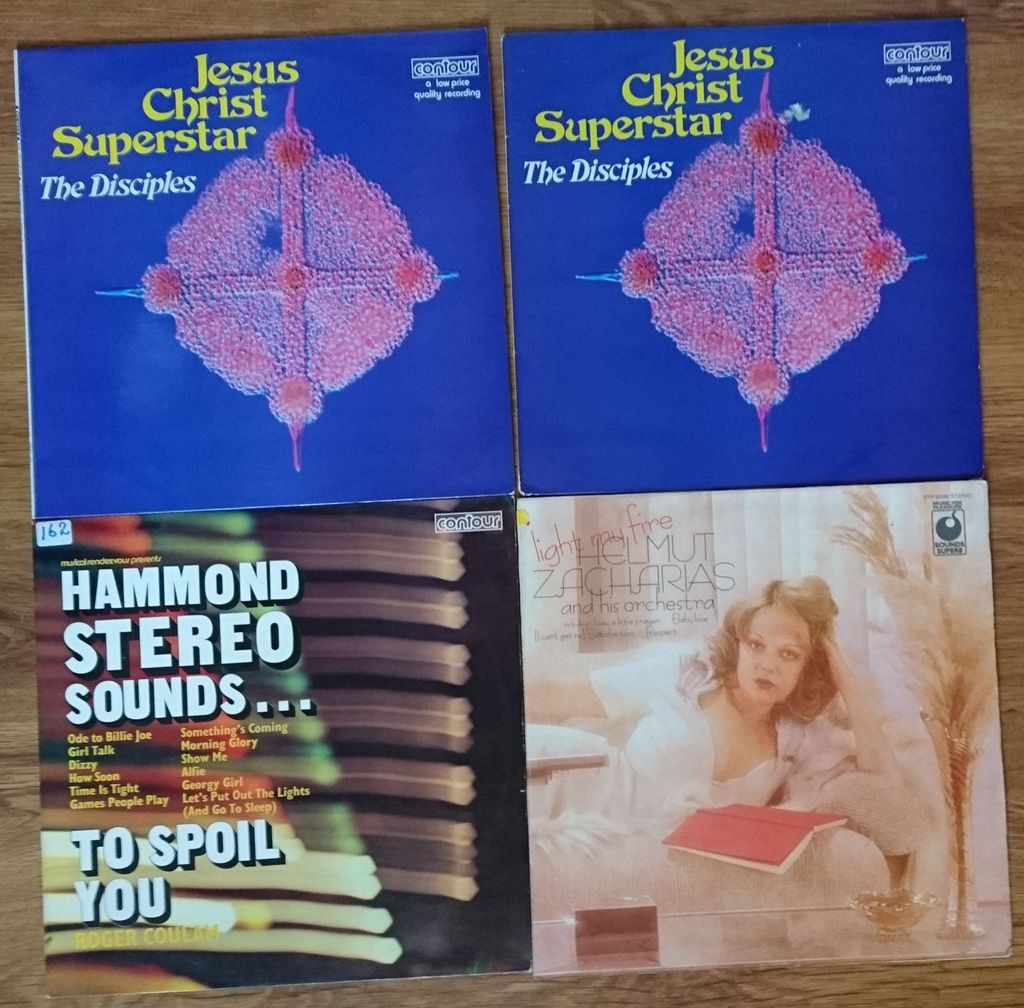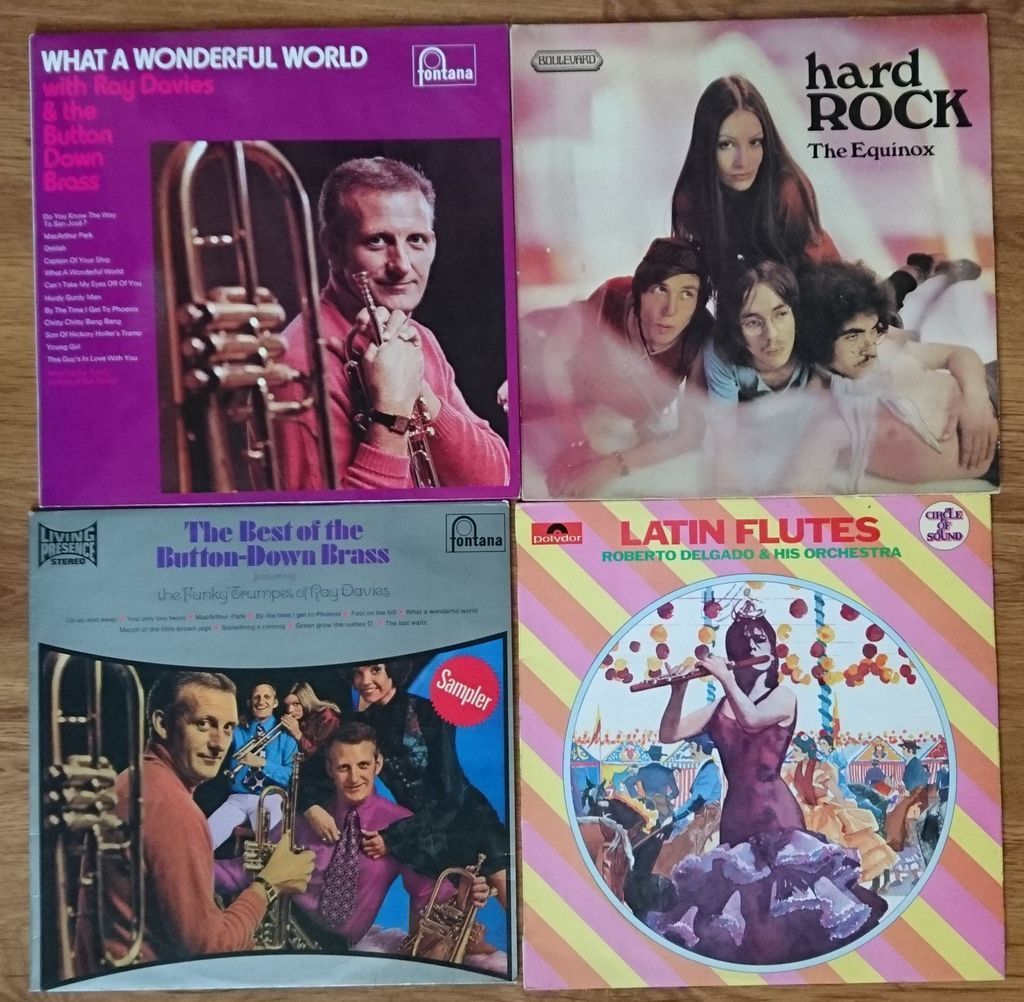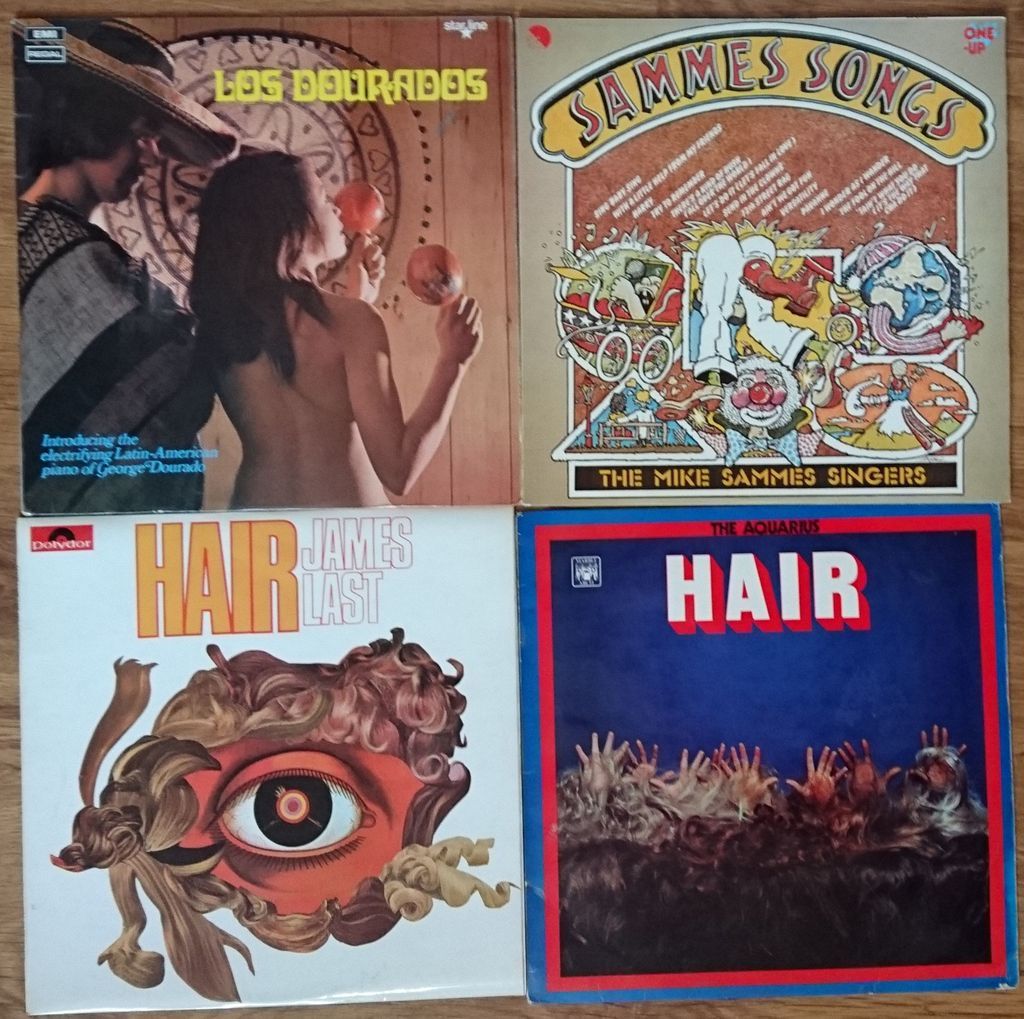 Ladies: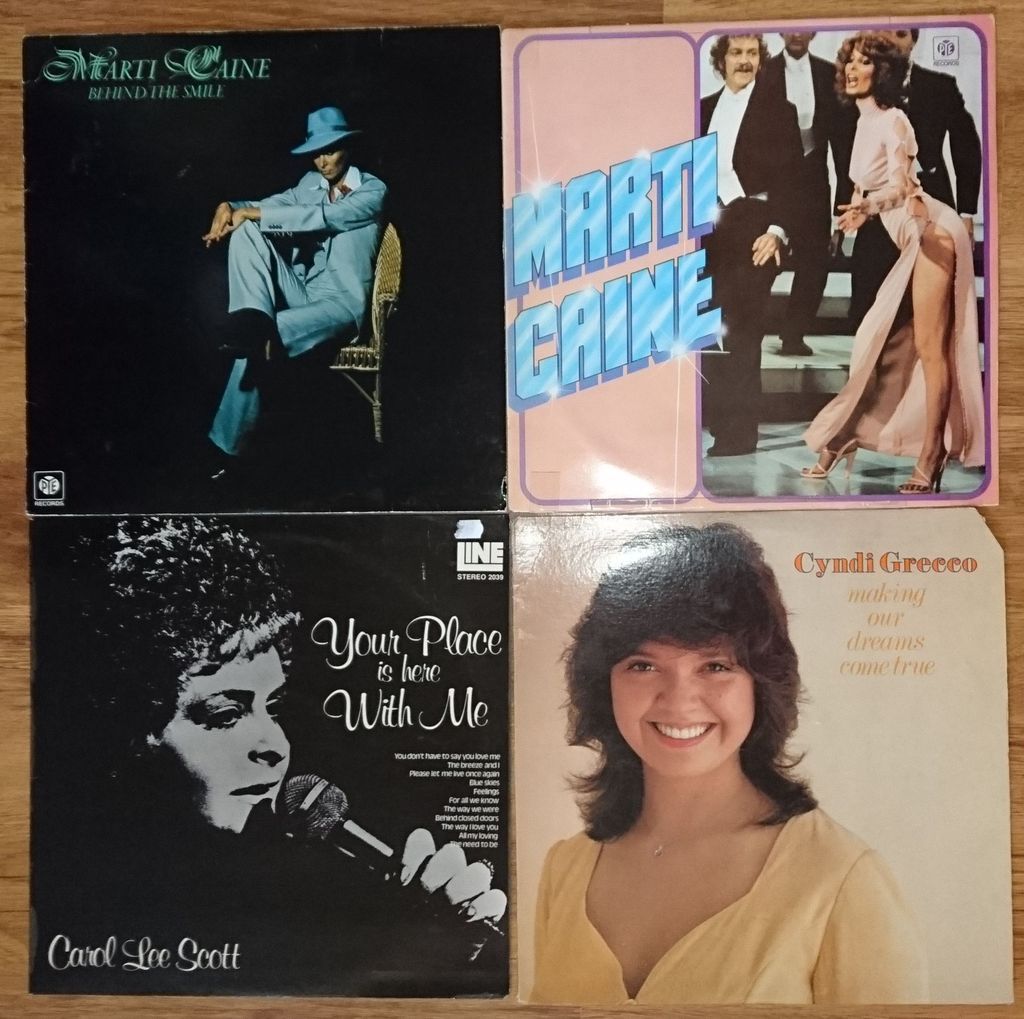 Themes and stuff: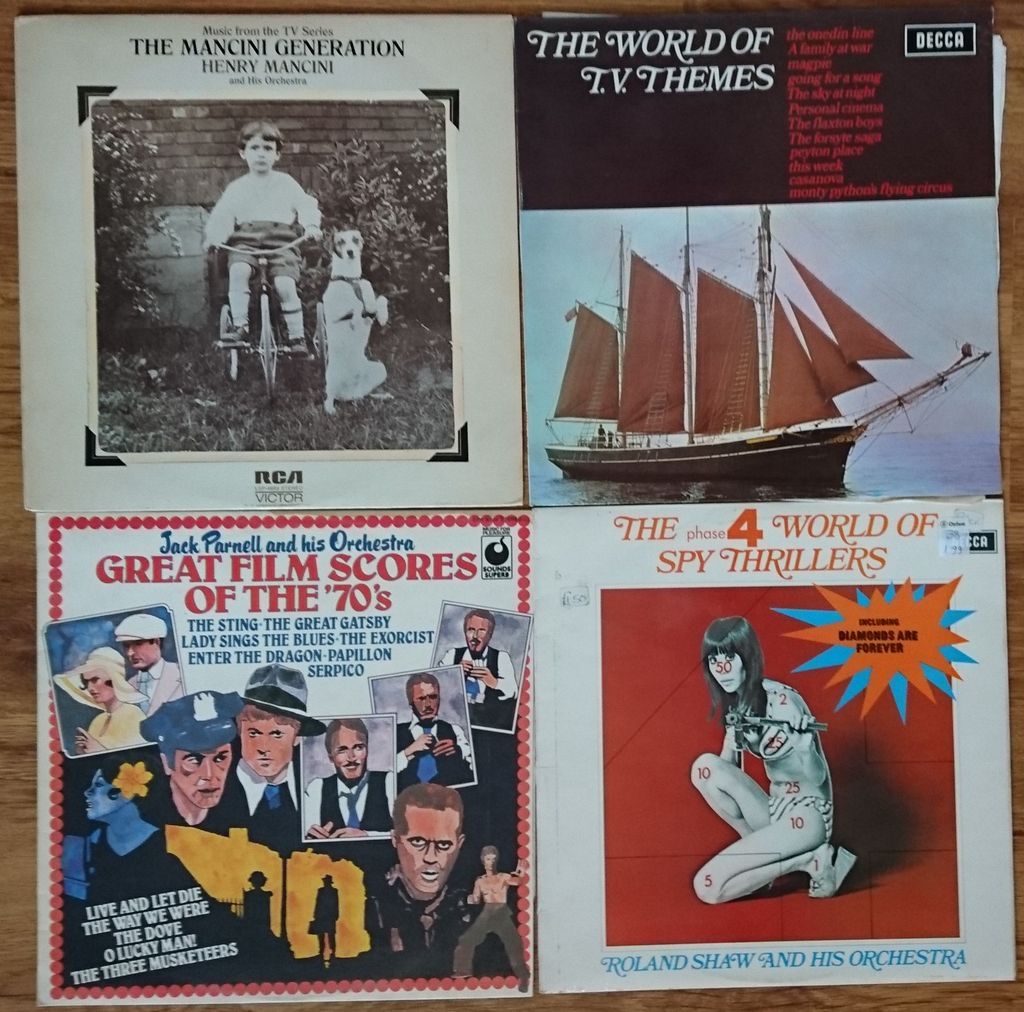 International
Zone Coasters:
NB – Obviously, the Oriental Brothers sleeve is banjaxed, but the vinyl is fine.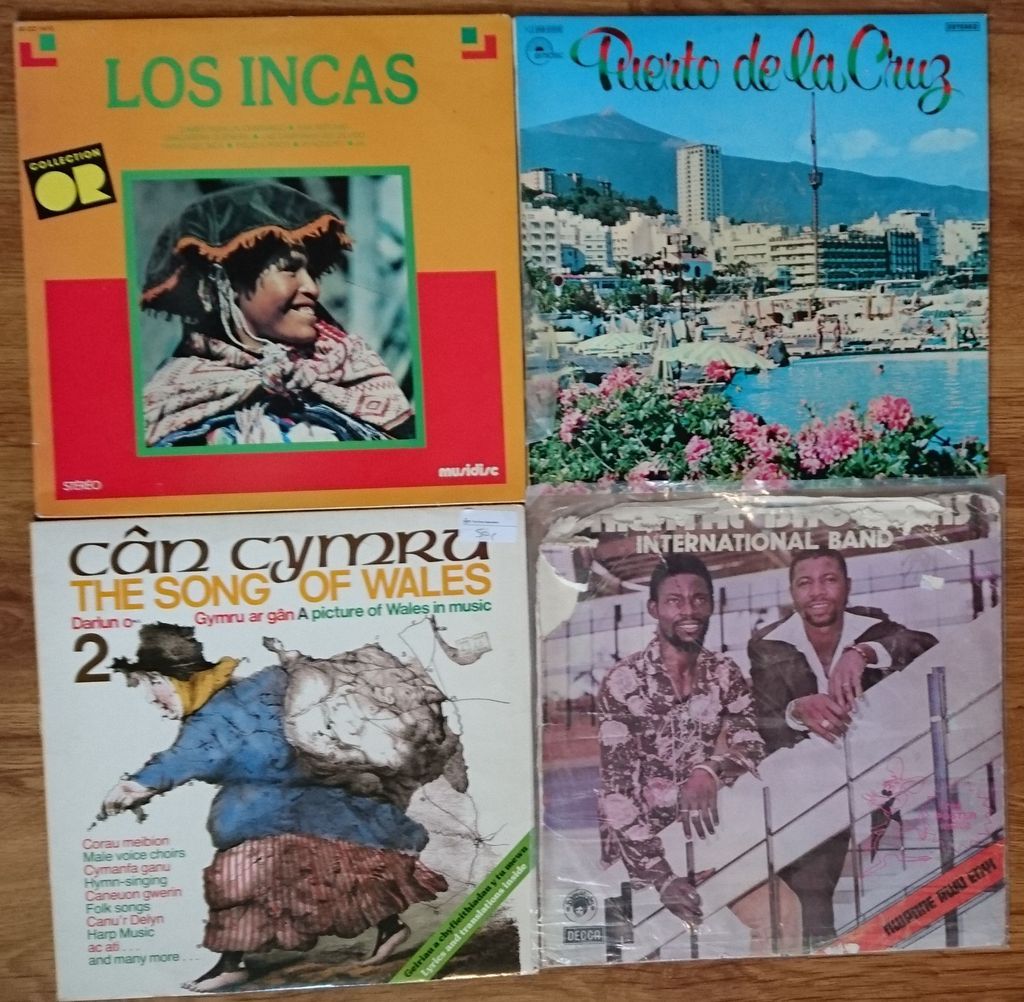 Random: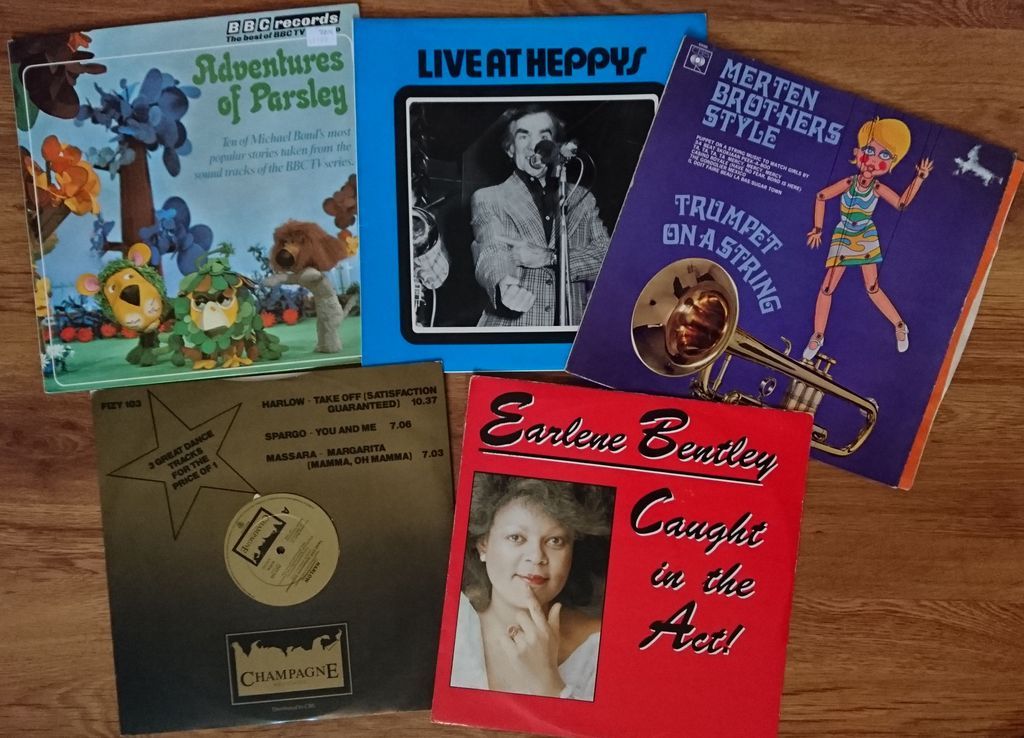 And the
reading matter
that was recently flagged up: