Thought I'd quickly stick up some slightly updated selections as I'm off to market next weekend. Some of those that don't get any interest here can be put in the bag for trading at the market, but I'd rather do some swopsies round here if possible.
Some of these have been around a while, so I think this will be the last chance saloon for those and I'll try not to list them again!
As ever, I'm open to most offers and am happy to be surprised by whatever random stuff you want to chuck my way. I'm dead flexible on the ratio of items as well, certainly doesn't have to be 1:1 trading.
Feel free to shout me if you've any questions or would like summat setting aside.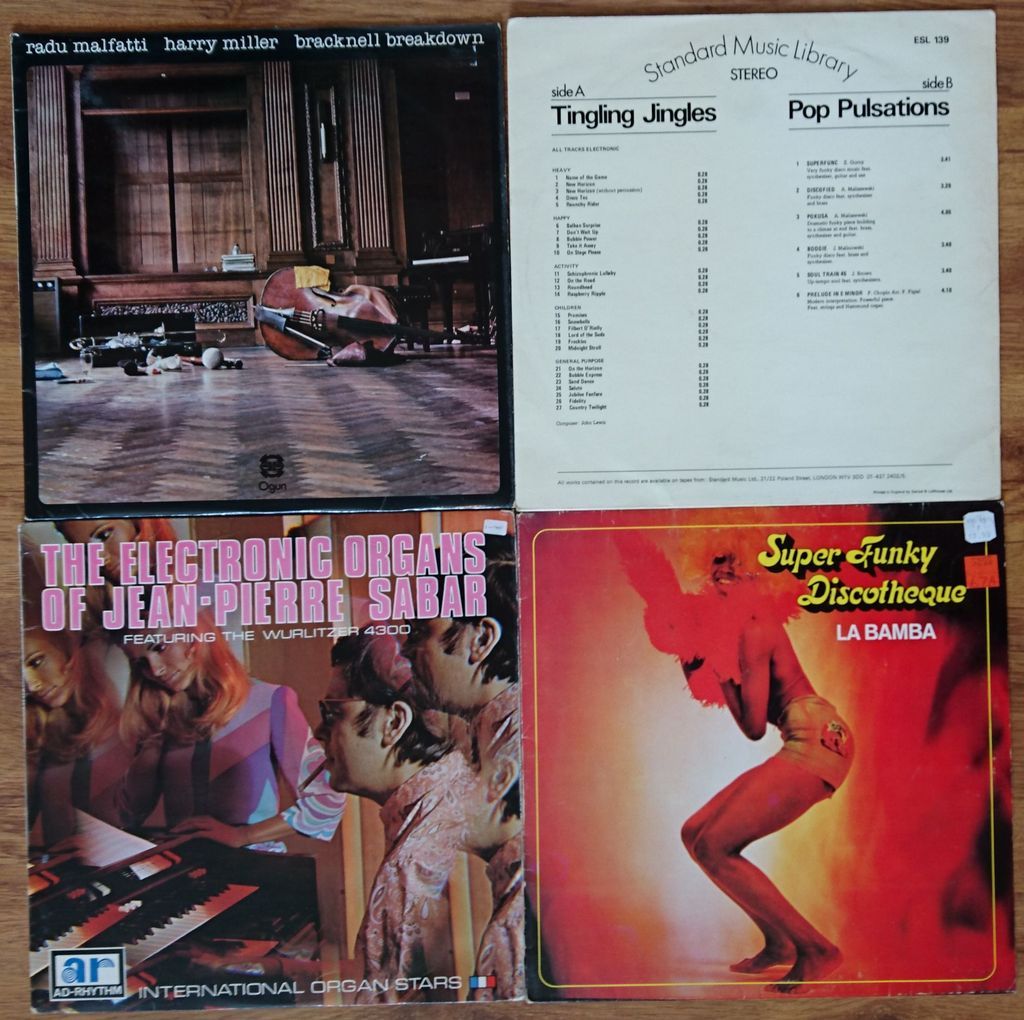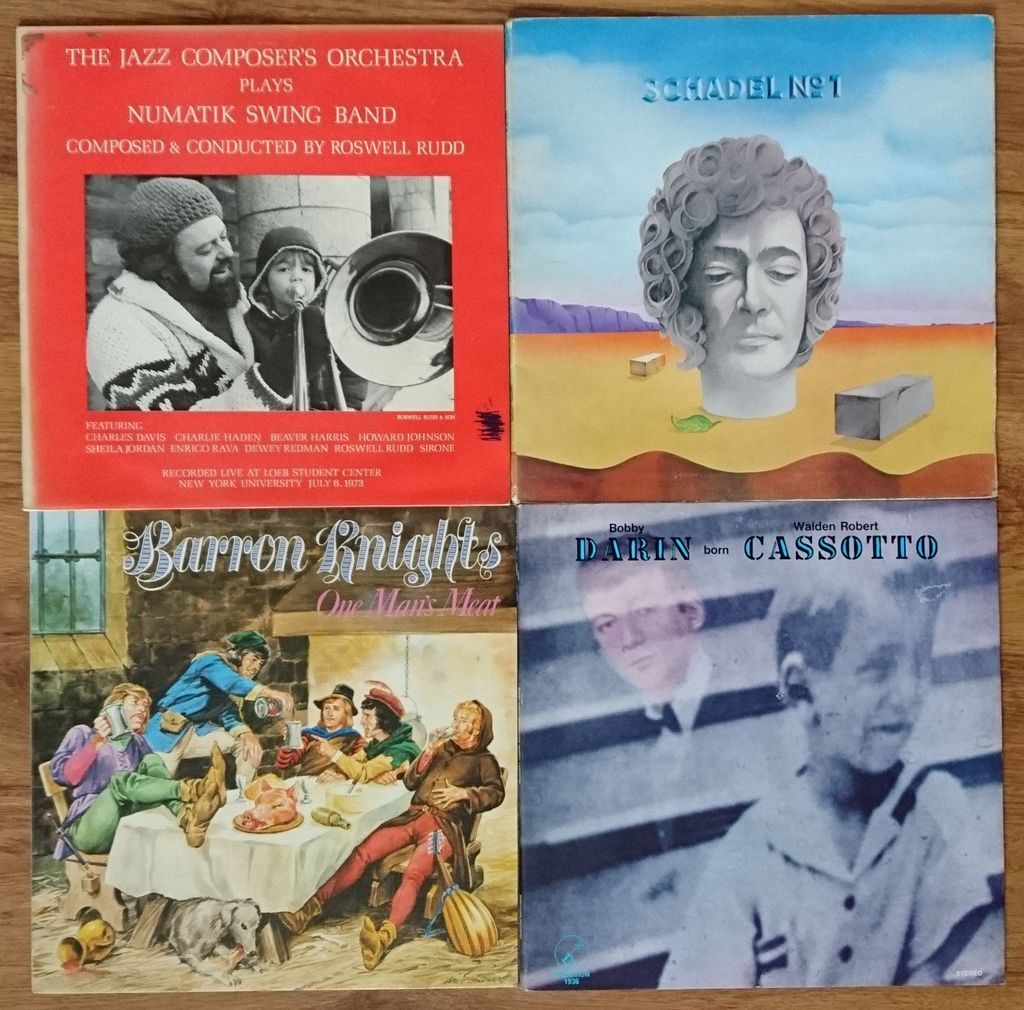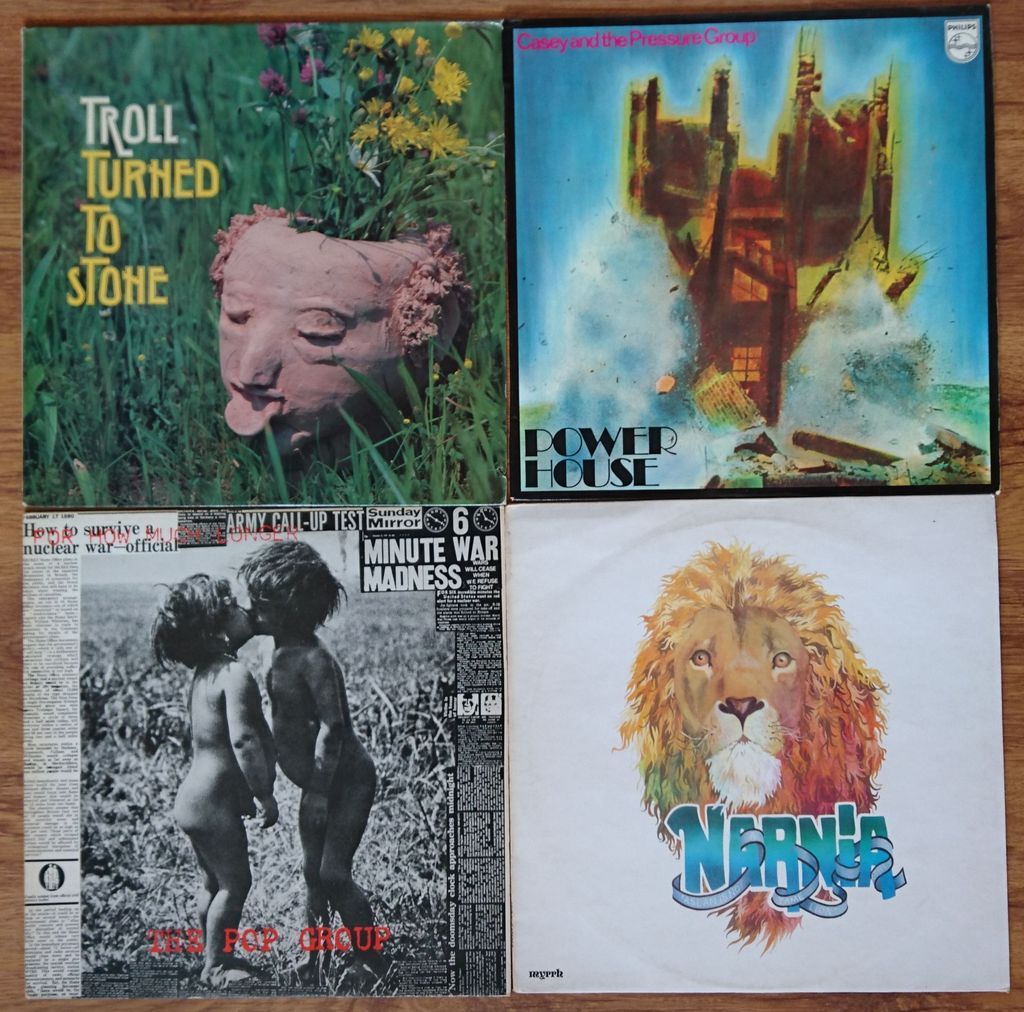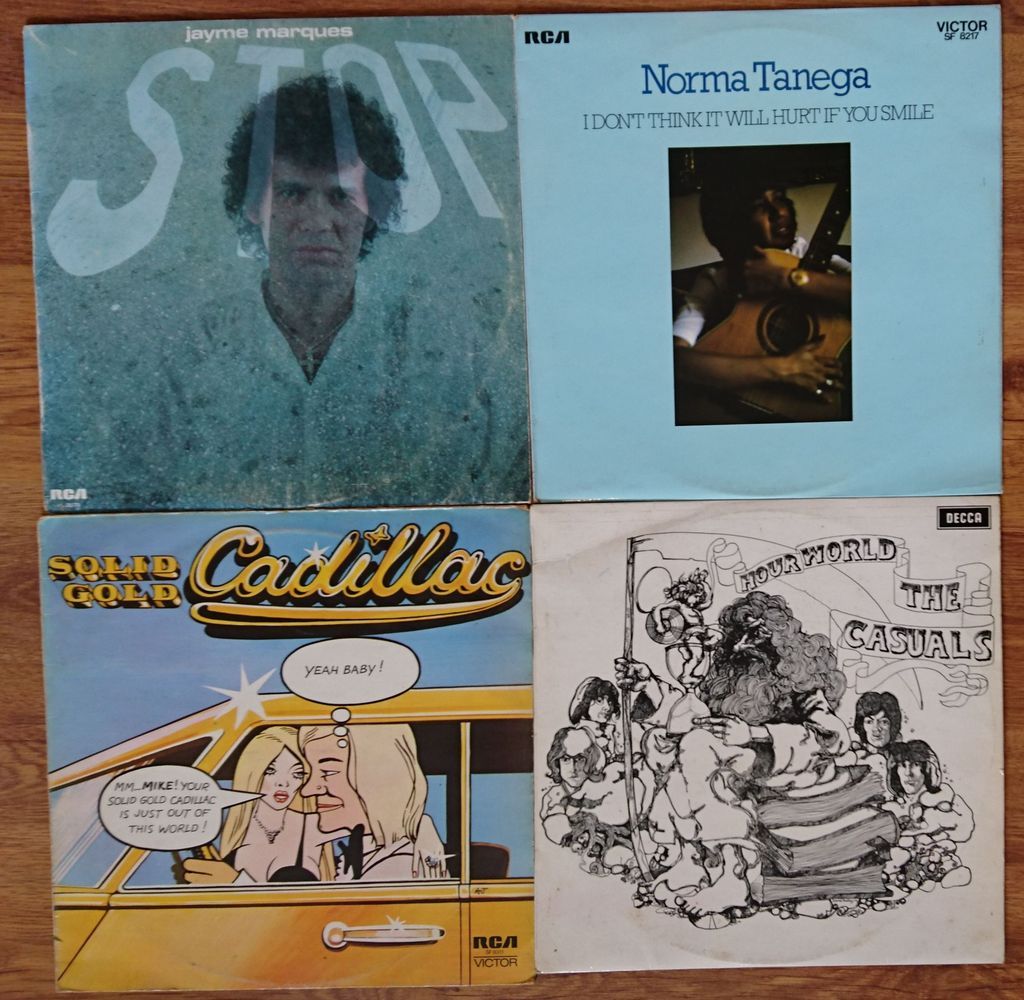 NB - The Casuals is being PVA-ed as we speak. It looks a VG-, but will report back on how it sounds. Would expect the item that comes the other way to reflect the slightly worn condition of this i.e. wouldn't want owt major for it and would definitely let you have it to listen to on approval first.